Other Accommodations
Alternative places to stay in Philadelphia and The Countryside®
In addition to more than 100 hotels in the Greater Philadelphia region, there are a number of other accommodation options for visitors to the area.
Airbnb
One alternate accommodation option for Philadelphia visitors and travelers: Airbnb.
With a presence in more than 34,000 cities and 190 countries, Airbnb has become a resource both for travelers looking for unique accommodations around the world and for residents looking to open up their homes, apartments and more to visitors.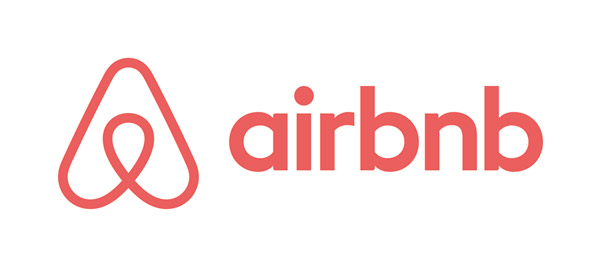 From row homes to apartments, private bedrooms to hostels, travelers have tons of options on where to stay, how long to stay for and much more.
For more information on Airbnb in Philadelphia, visit airbnb.com.
Bed & Breakfasts
More Than 100 B&Bs Throughout The Philadelphia Region Satisfy Quaint, Historic And Modern Tastes.
Bed and breakfasts have been popular in the towns of the Philadelphia countryside since George Washington first trekked to Valley Forge. With more than 100 area B&Bs from which to choose, all conveniently located close to top area attractions, restaurants and nightlife, the region's tradition of personalized hospitality offers a world of options.
For more information about area Bed and Breakfasts, visit the following websites:
Hostels
Campgrounds
To search a complete database of regional lodging, visit www.pcvb.org.