Phillyosophy Advertisements
See the new look for With Love from Visit Philadelphia™
Phillyosophy…it's the way Philly thinks. Independent thinking is a way of life around here and we never shy away from sharing what's on our mind. From spreading hometown pride pint-by-pint to knowing that our history loves an audience…we do it our way.
Strong photography, bold colors, and big in-yo-face belief statements get our point across the only way we know how – no holds barred.
Learn more about Phillyosophy in the video, below:
Examples of the Phillyosophy advertising campaign: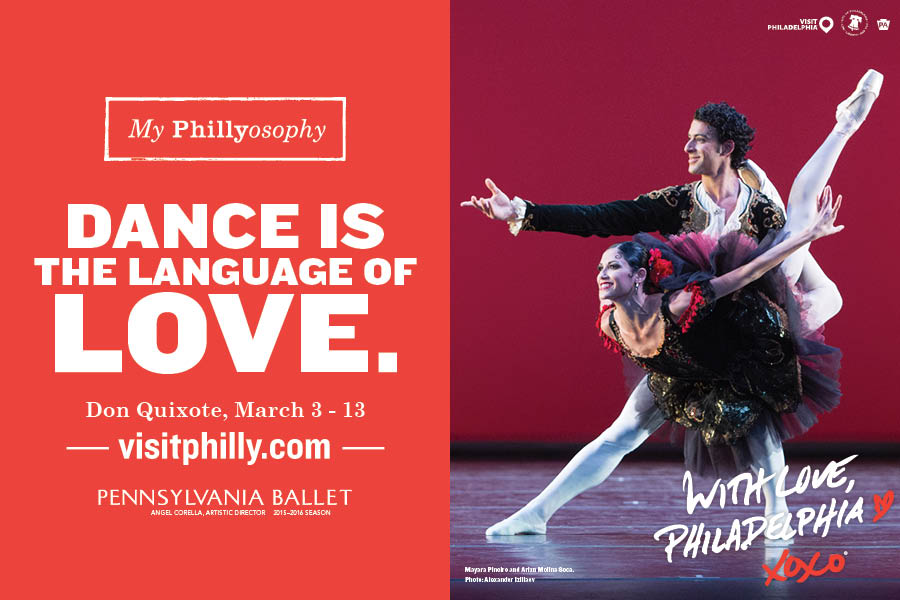 Pennsylvania Ballet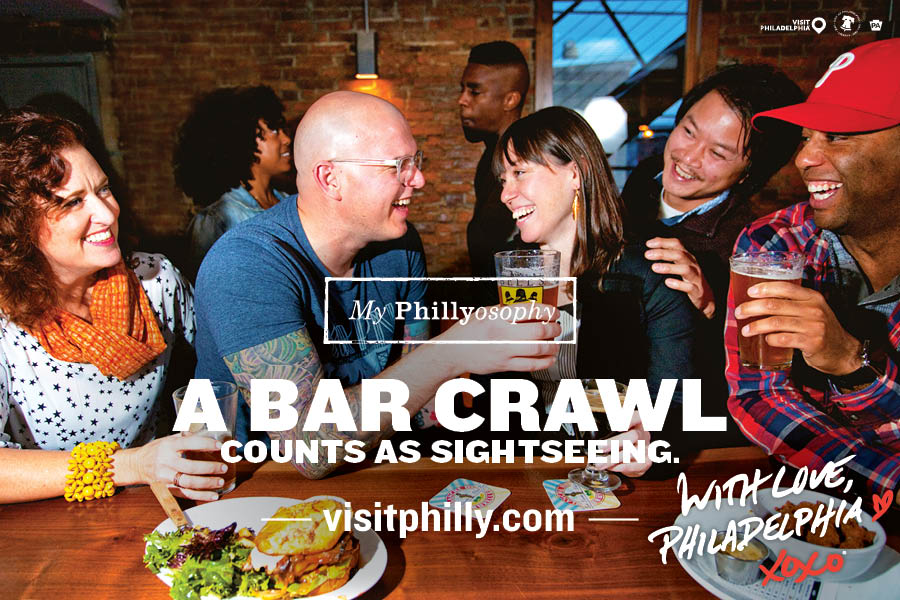 Sidecar Bar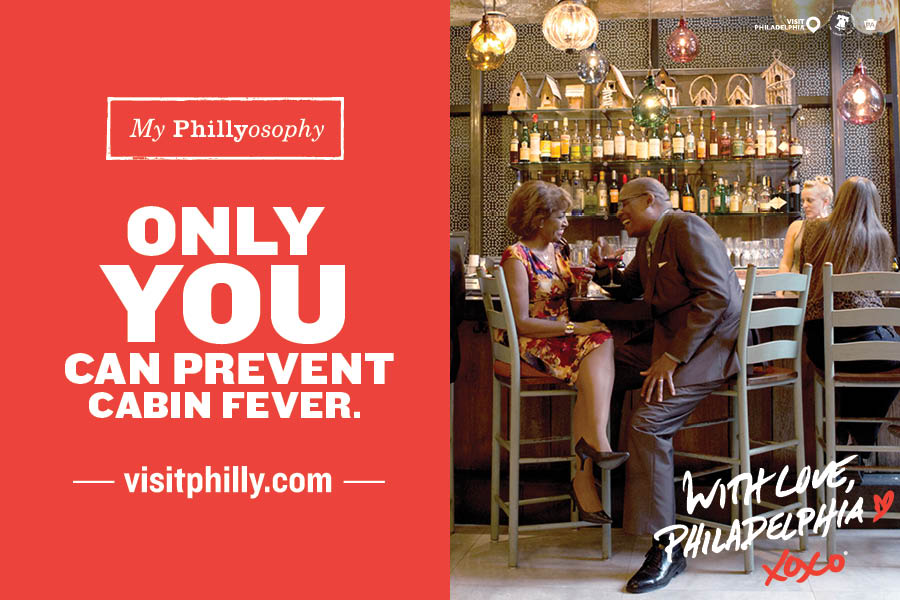 Talula's Garden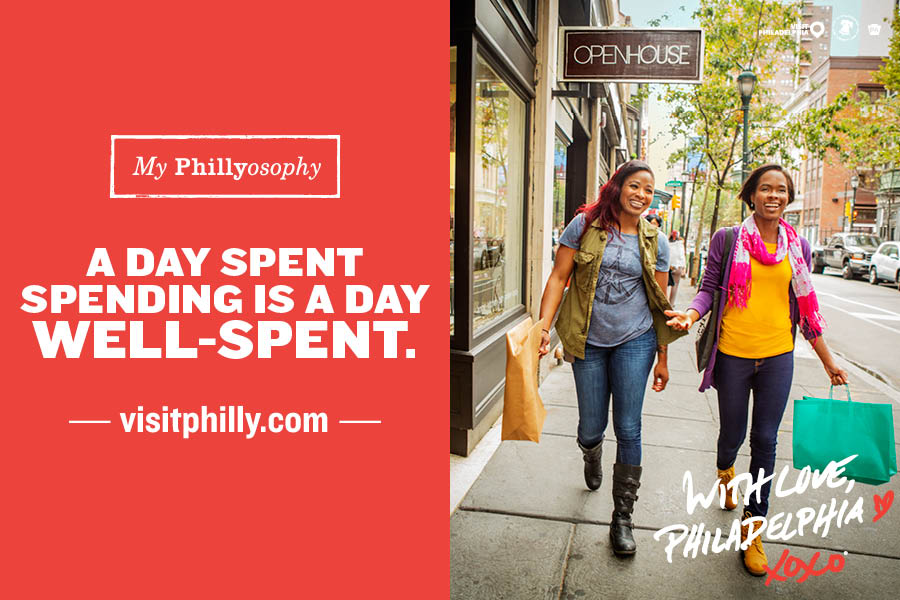 Center City Shopping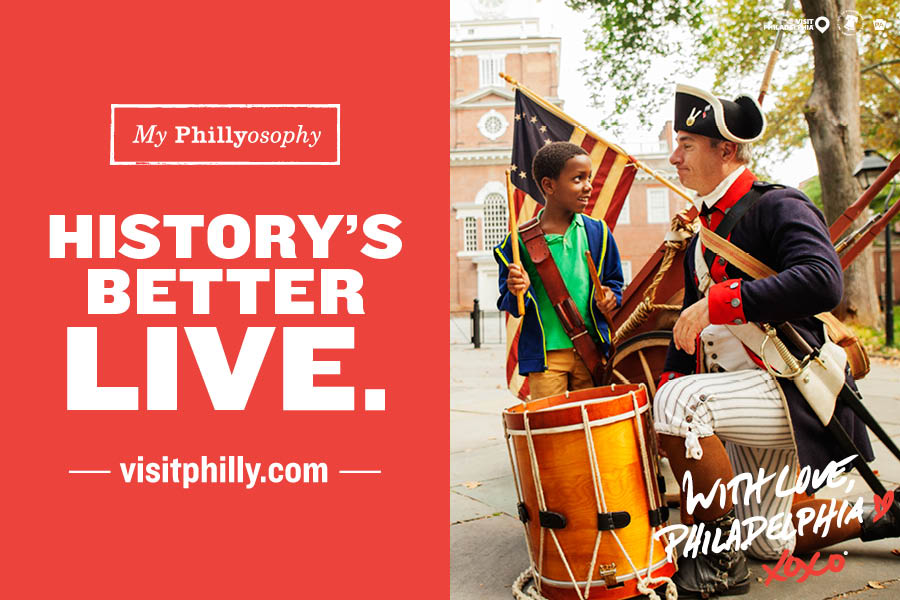 Old City Historic District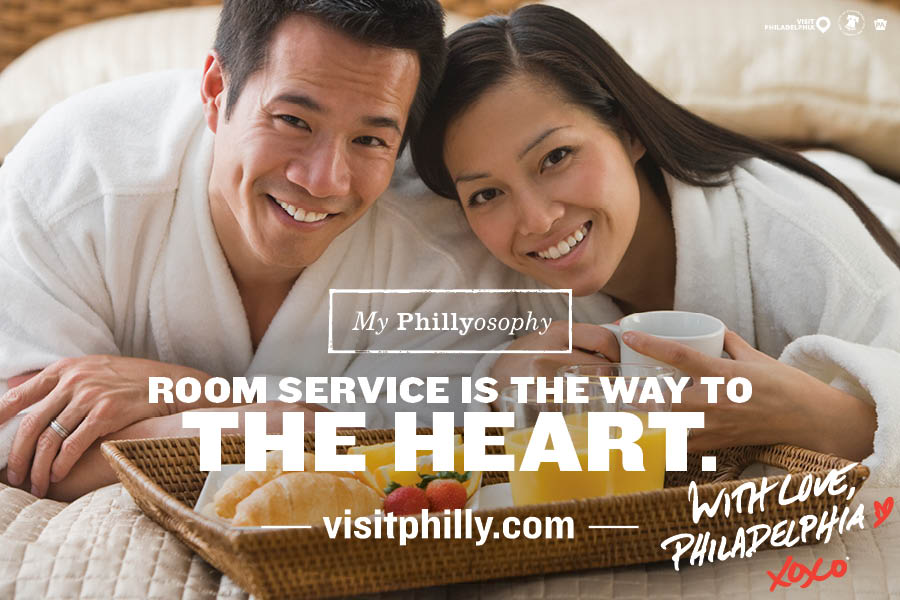 A Hotel Stay in Philadelphia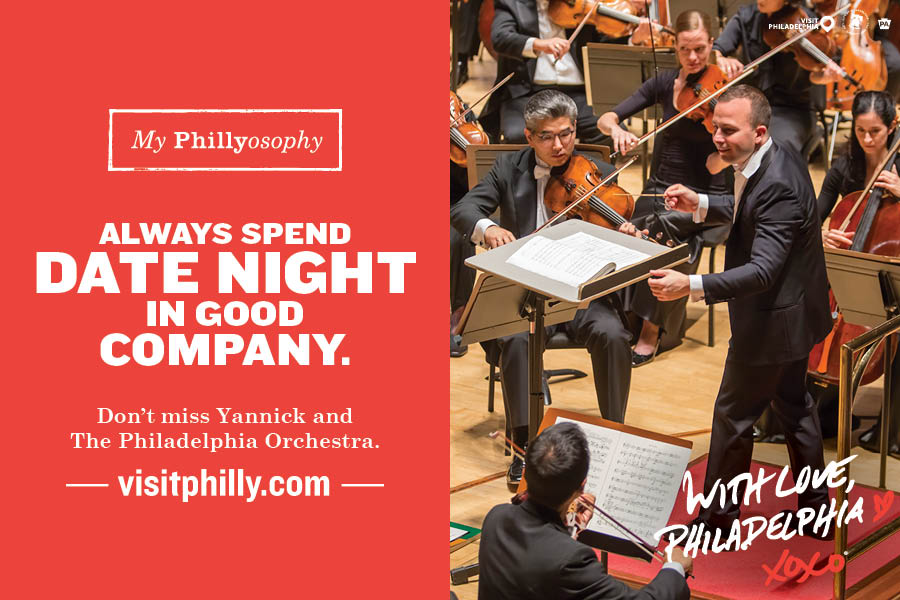 The Philadelphia Orchestra
Morgan's Pier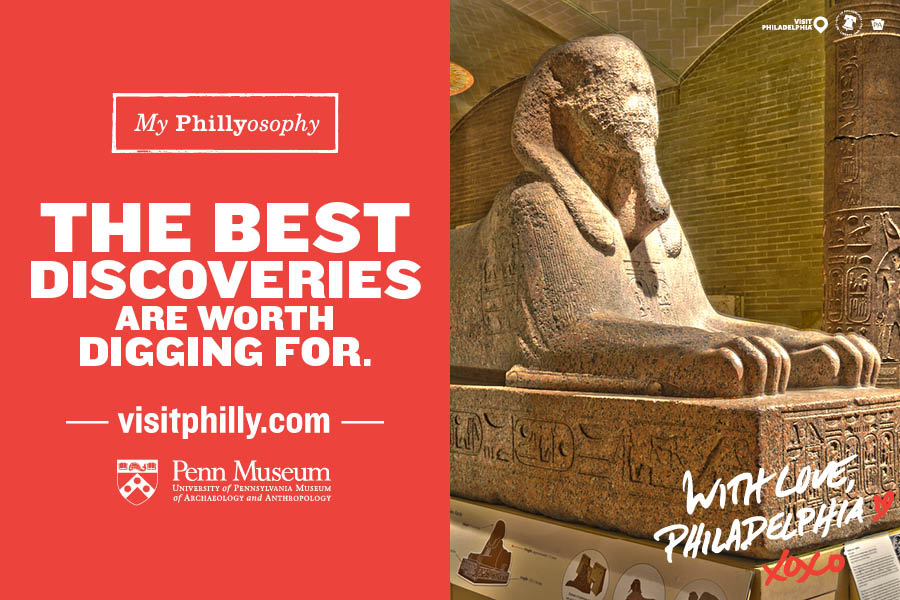 The Penn Museum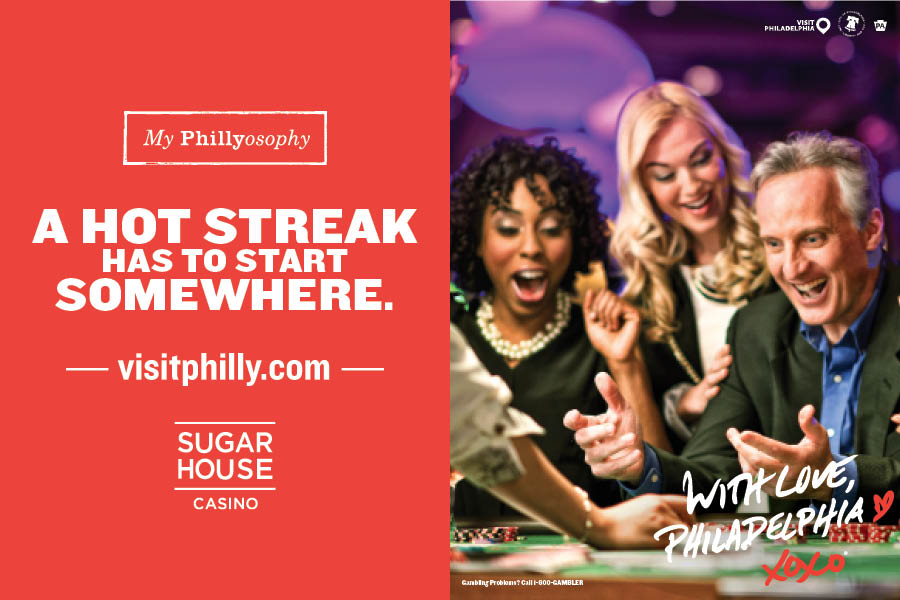 SugarHouse Casino
Click here for more Phillyosophy examples


Phillyosophy in New York City
Visit Philly Overnight Hotel Package™
Discover your own Phillyosophy with our popular Visit Philly Overnight Hotel Package™. The special offer includes includes two nights accommodations and FREE hotel parking, perfect for a quick and budget-friendly getaway. Click the button below to browse rates and availability.