Top Reasons To Get Excited About Night Market Philadelphia
Food trucks and Philadelphia neighborhoods are the key ingredients city's popular street food festival Night Market Philadelphia presented by The Food Trust. The roving festival of street eats, live music and neighborhood pride attracts tens of thousands of hungry visitors each season and this year is expected to be bigger than ever.
Night Market 2017 Dates and Locations
May 11, 2017: Burholme
July 1, 2017: Spruce Hill
August 10, 2017: Roxborough
October 5, 2017: Italian Market
Continue reading for our top reasons why you need to experience Night Market Philadelphia, and visit Night Market's official site for detailed information on exact locations, times (usually, Night Markets are Thursdays, 6-10 p.m.) and more.
Night Market is an outdoor celebration of Philly's great food and diverse neighborhoods.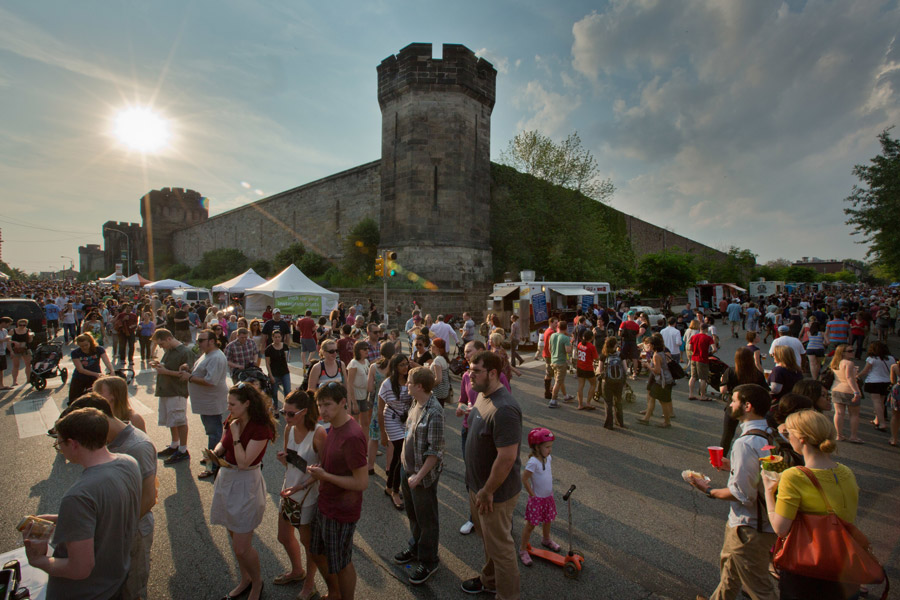 Held for four Thursdays a year, Night Market Philadelphia is a great way to explore the city's food scene and vibrant neighborhoods. (Photo by D. Tavani for Visit Philadelphia)
Presented by the Food Trust, Night Market Philadelphia is the city's favorite annual festival of street food.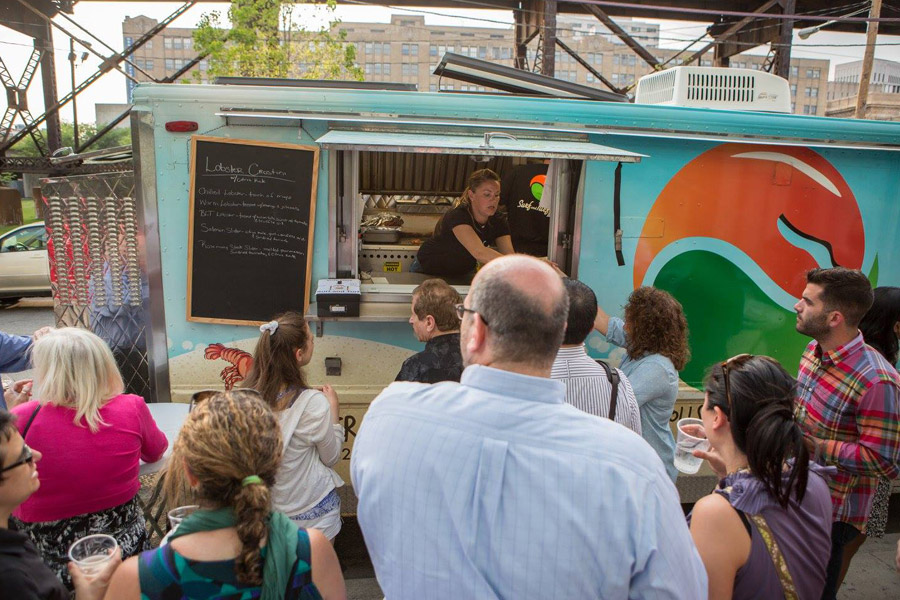 Each Night Market attracts thousands of hungry visitors to neighborhoods throughout Philadelphia. (D. Tavani for The Food Trust)
For years, Night Market has brought incredible food and outdoor fun to Philadelphia.
Tens of thousands attend each Night Market and they are getting bigger every year.
It's the best place to find sought after food trucks...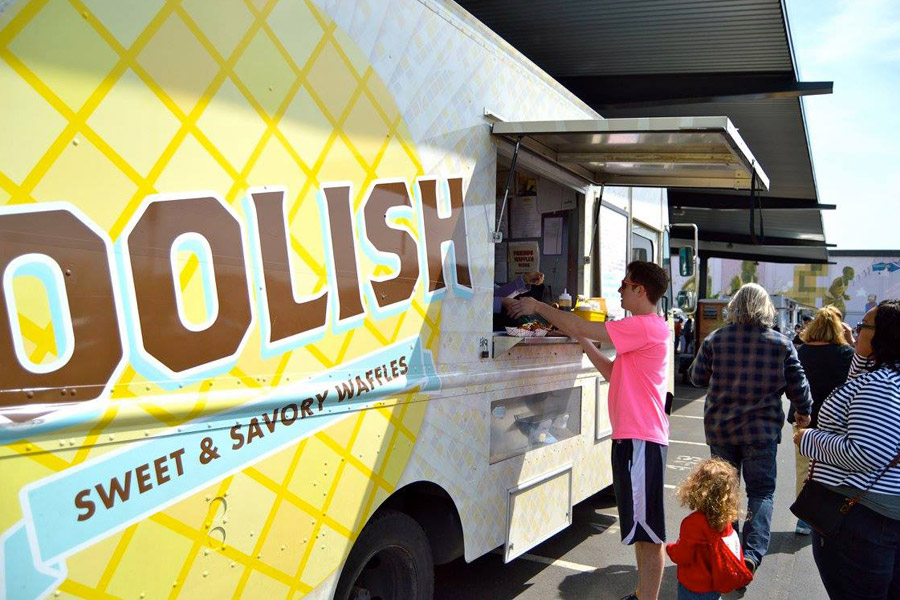 Dozens upon dozens of food trucks and restaurants can be found at each Night Market, each offering creative and delicious dishes like chicken and waffle sandwiches, fried cheese curds and lots of tacos. (Photo courtesy J. Jennings for the Food Trust)
Every truck has a line; they are all that good.
Planning on attending a Night Market? Arrive early to beat the crowds and be first in line for the most popular food trucks. (D. Tavani for Visit Philadelphia)
It's also a great opportunity to explore a new neighborhood.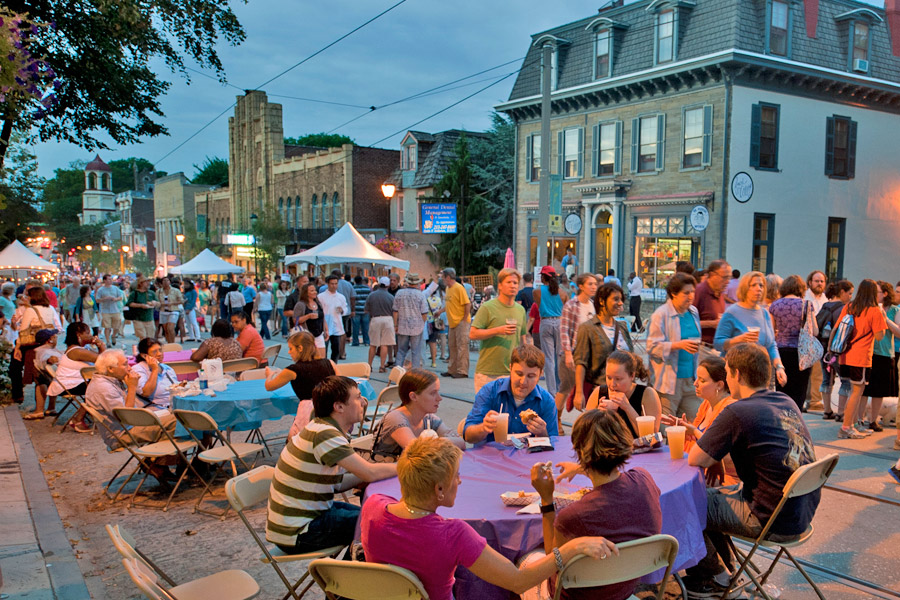 Since 2010, The Food Trust has hosted Night Markets throughout the city which has helped exposed visitors and residents to Philadelphia's vibrant neighborhoods. (R. Kennedy for Visit Philadelphia)
Chinatown, Fairmount, South Street and West Oak Lane have held past Night Markets.
This year, Night Market is coming to Burholme, Spruce Hill, Roxborough and the Italian Market.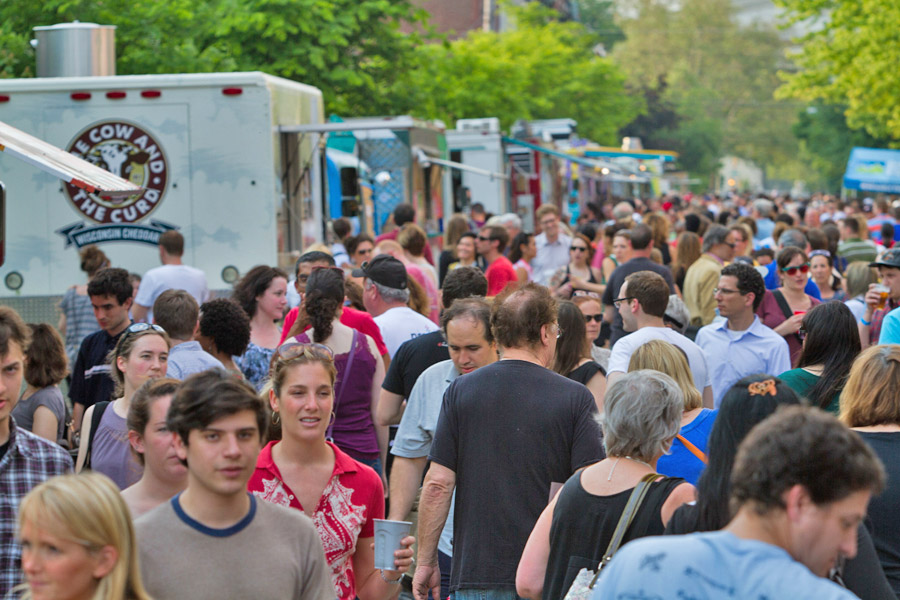 You have four chances to catch Night Market in 2017, held on Thursdays on May 11, June 29, August 10 and October 5. Mark your calendar now! (D. Tavani for Visit Philadelphia)
Dozens of local restaurants, bars and shops participate in the al fresco evening.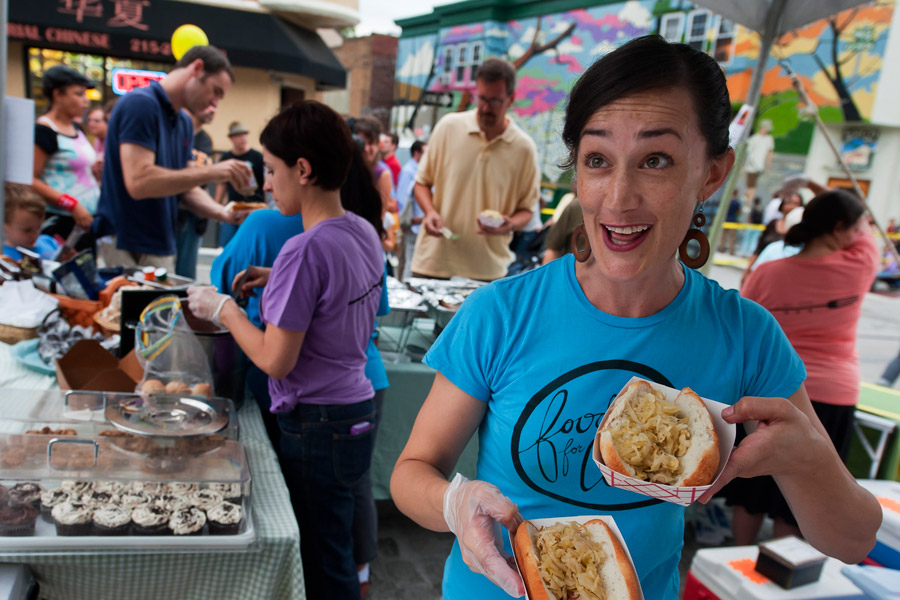 Each year, Night Market gets bigger and better. Dozens of restaurants, bars, shops and vendors hold court at the first Night Market of the season in Roxborough on Thursday, May 12. (R. Kennedy for Visit Philadelphia)
Plus, there are often live music bands playing and roving street entertainers.
Sip on cold, local brews found at beer tents around the festival.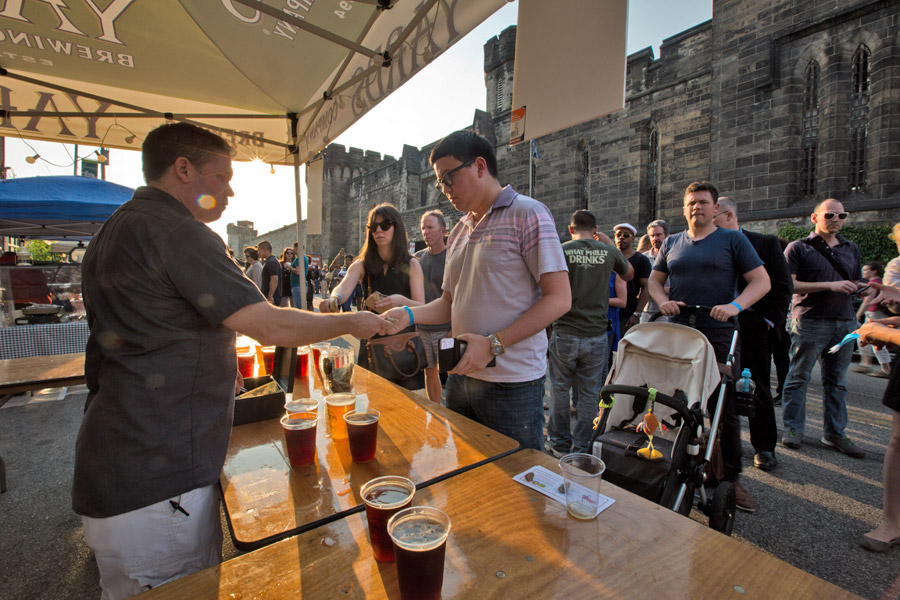 Quench your thirst with craft brews or specialty cocktails found throughout the festival area. (D. Tavani for Visit Philadelphia)
Did we mention the food trucks?
Seriously, they are amazing.
It's a great place to watch the sunset.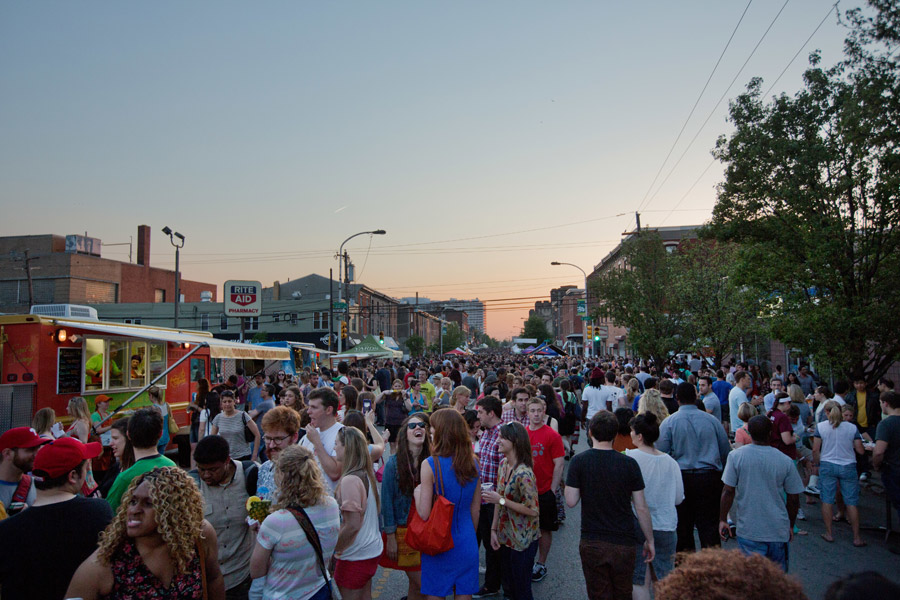 Night Market runs from 6 to 10 p.m., giving you four happy hours of food, drinks and outdoor fun. (D. Tavani for Visit Philadelphia)
Eating your way around the city is pretty awesome.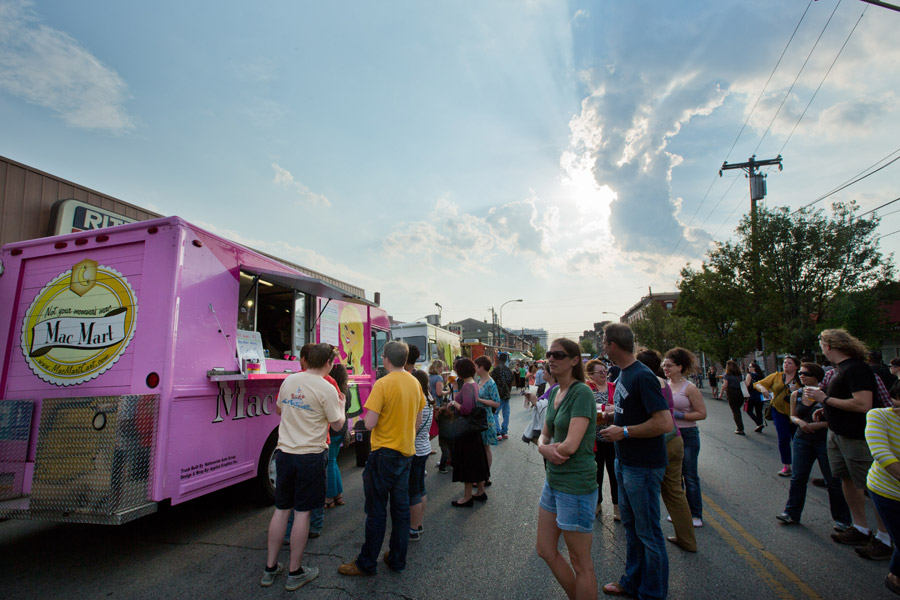 Food, drinks, music and neighborhood pride all add up to a fantastic celebration highlighting the city and those who love it dearly.
What are you waiting for?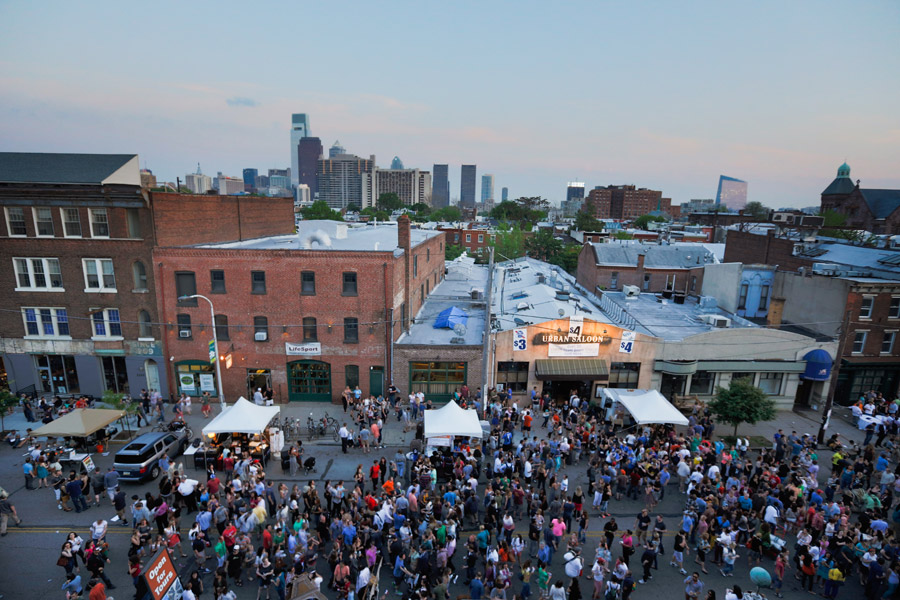 Whether you go to one Night Market or all four this year, there's no reason to miss one of the best street festivals of the year! (D. Tavani for Visit Phialdelphia)
P.S. Be sure to hashtag your Night Market experience #nightmkt and #visitphilly!
---