Philly Photo Day
A day in the life of the city captured by you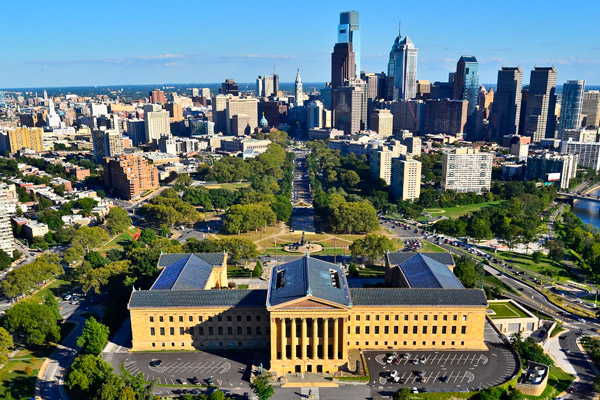 Description
Date:
Photo Day: October 18, 2013
Exhibition: November 14-December 28, 2013
Overview
Now in its fourth year, Philly Photo Day calls on all residents to share their pictures depicting a day in the life of the city.
Photographers of all skill levels are encouraged to participate and submit their favorite shots taken during the day-long celebration. Snap a picture with a fancy camera or just the phone in your pocket and upload it to the Philadelphia Photo Arts Center website.
Thousand of images taken during the day will then be printed and displayed for the final exhibition from November 14-December 28.
After combing through all the submissions, the top 40 photos will be produced as billboards to be displayed across the city.
For more information on Philly Photo Day, click the button below.
PATH: http://www.uwishunu.com/tag/philly-photo-day/feed/image/
November 14, 2013Tonight Picks: Grand Opening Of Electrical Spectacle: A Holiday Light Show At Franklin Square, Philly Photo Day Reception, Stargazing At The Franklin Institute And More

November 13, 2013The Annual Philly Photo Day Exhibition Officially Opens With A Free Evening Reception In Old City, Tomorrow, November 14

October 17, 2013Ready For A Close-Up, Philadelphia? The Annual Philly Photo Day Is Tomorrow, Friday, October 18

October 1, 2013With Art Philadelphia: Top Picks For October 2013 Art Happenings In And Around The City

December 12, 2012Take A Vintage Trolley Tour Of Billboards From The 2012 Philly Photo Day Exhibition On Thursday, December 20

Uwishunu covers everything fun and exciting happening in Philadelphia — read it daily for the latest on restaurants, bars, events, festivals, arts, music, hotels and more.
Details
Get Directions
Philadelphia Photo Arts Center 1400 N. American Street #103 Philadelphia, PA 19122
(215) 232-5678
Website
Neighborhood:
Visit Official Website
In the neighborhood
Museums & Attractions

Restaurants & Dining

847 N. 3rd Street
Philadelphia, PA 19123
(267) 324-3348
Website

View more Restuarants & Dining
Find us on Facebook