Take Back Your Vacation:
The 3.2-Day Itinerary in Philadelphia
Use your hard-earned time off with a vacation in the city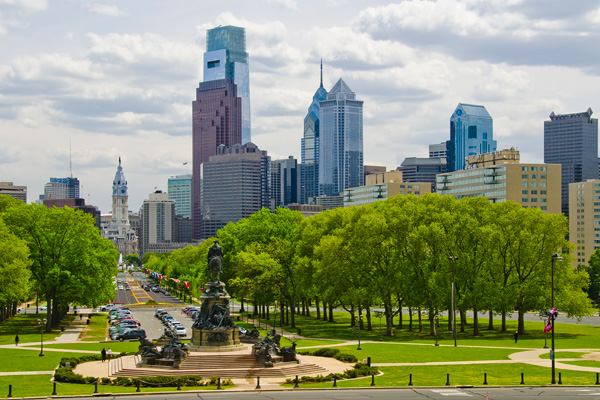 Description
Do you use all your vacation days? If you are like 42% of Americans, you leave 3.2-days unused. And that's not healthy. The U.S. Travel Association discovered that when it comes to taking vacation, we are a nation of slackers. Imagine what you could do with those 3.2-days: reconnect with your family and friends; jump-start a healthier you; discover a new interest or explore a new city.
To help you take back your vacation days (and nights), we've put together an itinerary featuring a robust selection of the Philadelphia's top attractions, restaurants and can't-miss experiences.
The next 3.2-days are all yours. Let's get started.
Please note: Times listed in the stops below are estimated based on a 12-14 hour day. Take more or less time as needed and remember to get plenty of beauty rest, it's going to be a busy 3.2-days!
Book Your Stay
One of the most important pieces of your 3.2-day experience is where you rest and regroup each night. Fortunately, Philadelphia features comfortable hotels suitable for all budgets. Be sure to check out the Visit Philly Overnight Hotel Package, where your car stays free. For more hotel options, click here.
Details
View On Map
Transportation
By foot, by car and by public transportation
Duration
3.2 Days