A Bar Crawl Through Graduate Hospital
Explore Graduate Hospital by touring its awesome bars with great local beers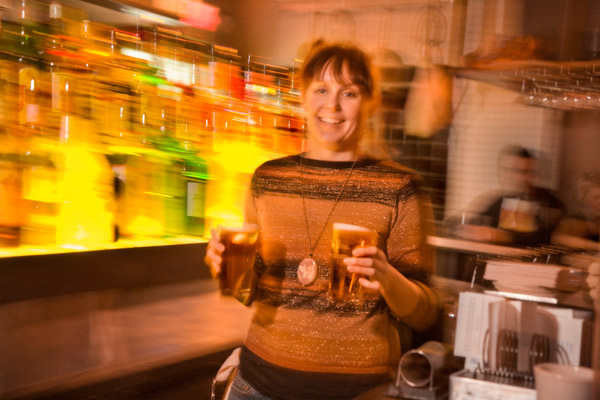 Description
Graduate Hospital has a roster of great bars, almost all of which love serving a host of local craft beer from breweries within the city or just outside of it.
And since the neighborhood is so compact and easy to get around, the best way to experience the variety of bars and restaurants is a walking tour through the neighborhood.
So grab some friends and make an afternoon out of it.
Our suggested route: start on the east side of Graduate Hospital at Bob and Barbara's and then head west. Or you could start on the west side at Resurrection and then head east.
If you can make it to all of these in a single day, we'll be impressed.
Details
View On Map
Transportation
Walking
Duration
An afternoon or an evening
Neighborhood
Neighborhood: