Where to Find the Best Pizza in Philadelphia
A punch-list for finding the very best pizza in neighborhoods across Philadelphia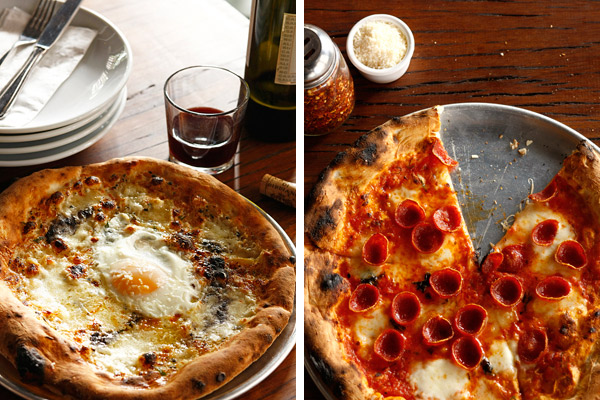 Description
It's no surprise that Philadelphia, a city with such a rich Italian heritage, is a haven for delicious pizza.
In recent years, the pizza offerings around town have only gotten better as a new class of Philadelphia restaurants have entered the fray, specializing in pies that have turned pizza into a meal worth dining out for.
These eateries are serious about their craft, building custom wood-fired ovens — like those frequently found in Naples, Italy, the birthplace of the pizza — to create pizzas that are more authentic and more delicious than ever before.
The only challenge — fitting them all into one visit. Below is our guide (complete with map) to where to find the best pizza in Philadelphia. Happy hunting!
Details
View On Map
Transportation
On Foot, Taxi, Public Transit, Uber, etc.
Duration
VARIES