A Weekend Is More Fun in Historic Philadelphia
Historic by Day, Electrifying by Night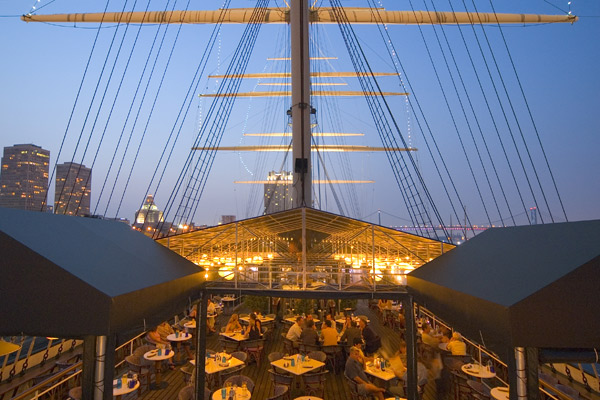 Description
If your first visit to Historic Philadelphia was back in the fourth grade, clutching a warm juice box on a noisy school bus, congratulations — you can have a martini now.
In fact, for every place in Philadelphia that inspires you with American history, there's another that will help you wind down or rev up — with food, fun, art, drinks, bargains and a whole lot more.
This itinerary is designed to get you out in Old City and its surroundings. Sure, there's a ton to do during the day, but the scene really heats up at night.
So pack your dancing shoes and your appetite — and get ready for a little history, Philly-style.
Details
View On Map
Location
Historic Philadelphia
Transportation
Walking. Cabs, horse-drawn carriages, and trolley optional.
Duration
36 hours (Friday evening to Sunday lunch)
Neighborhood
Town:
/
/
/
/
/
/
/
/
/
/
/
/
/
/
/
/
/
/
/
/
/
/
/
/
/
/
/
/
/
/
/
/
/
/