Andrew Wyeth and the Brandywine Valley
A weekend-long itinerary honoring the artist and his inspiration: the Brandywine Valley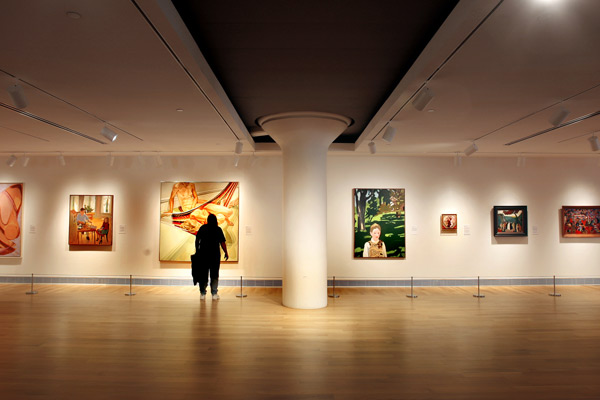 Description
When Andrew Wyeth (July 12, 1917 – January 16, 2009) passed away, the world lost one of its most inspired artists.
Wyeth made his life-long home in the Philadelphia countryside, calling upon the Brandywine Valley's open fields, rich history and seasonal foliage for daily inspiration.
In honor of Andrew Wyeth, we created this itinerary to highlight the fine arts, performing arts, even the literary and culinary arts throughout Philadelphia and the Brandywine River environs that so inspired the artist who inspired us.
Details
View On Map
Location
Philadelphia and the Brandywine Valley
Transportation
Feet, cab and automobile
Duration
36 hours (Friday evening to Sunday afternoon)
Neighborhood
Neighborhood:
/
/