Eating East Passyunk – A Restaurant Tour Along East Passyunk Avenue
A restaurant tour of one of the best foodie streets in America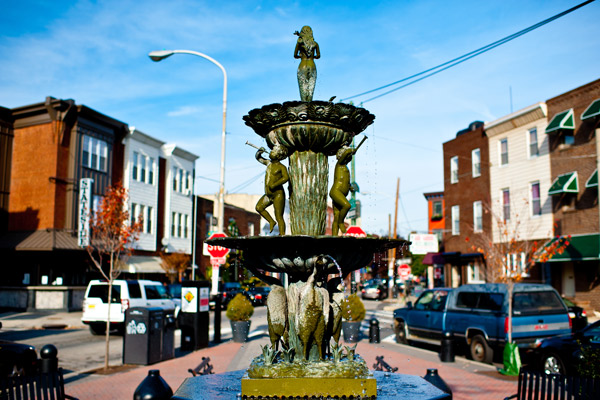 Description
For years, insiders have flocked to South Philadelphia's East Passyunk Avenue for its restaurants, particularly its red-gravy Italian spots. The neighborhood surrounding the avenue—a diagonal interruption to Philadelphia's grid layout—has enjoyed revitalizations in recent years, creating a sort of renaissance for the thoroughfare itself. Visitors who stroll down Passyunk (pronounced pashunk by those in the know) find eclectic boutiques, coffee shops, vintage clothing stores, gastropubs, excellent Mexican and sushi fare, as well as the amazing Italian eateries that first made this street famous—not to mention the two across-the-street cheesesteak rivals, Pat's King of Steaks and Geno's Steaks.
More recently, food fans in the know have begun referring to East Passyunk Avenue as the city's contemporary Restaurant Row. The neighborhood's strong Italian roots are still proudly displayed, but they're augmented by daring immigrant-owned eateries (Mexican and Southeast Asian, most prominently) and young, passionate chefs eager to make a mark among their peers.
In 2013, Food and Wine Magazine called East Passyunk one of the 10 best foodie streets in America. We agree.
Check out our restaurant tour of East Passyunk Avenue below, starting on the south side and walking north.
var descover = ''; if (descover != "") { descunit = descover; }
Details
View On Map
Transportation
On Foot
Duration
Varies
Neighborhood
Neighborhood: