Explore University City
Get educated with a walkable, outdoor excursion in West Philadelphia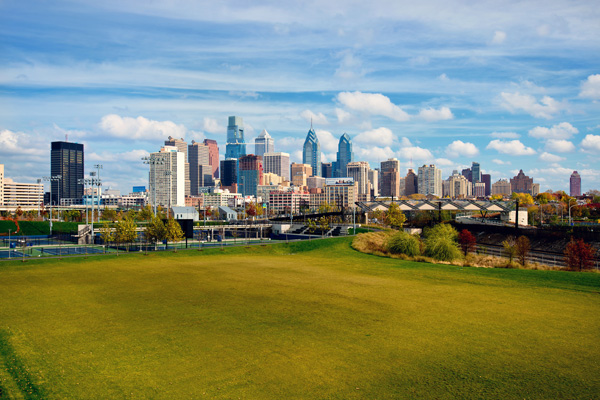 Description
One of Philly's most stunning and uniquely situated areas, University City possesses an aesthetic personality that simply can't be duplicated.
If you're lucky enough to visit on a beautiful, clear day, be sure to walk around and take in everything the neighborhood has to offer.
Starting just outside of Center City and traveling westward, it's easy to piece together a walkable or bikeable tour through University City.
Details
View On Map
Neighborhood
Neighborhood: