Holiday Family Fun in Philly
Ice skating, chocolate, shopping and more in the City of Brotherly Love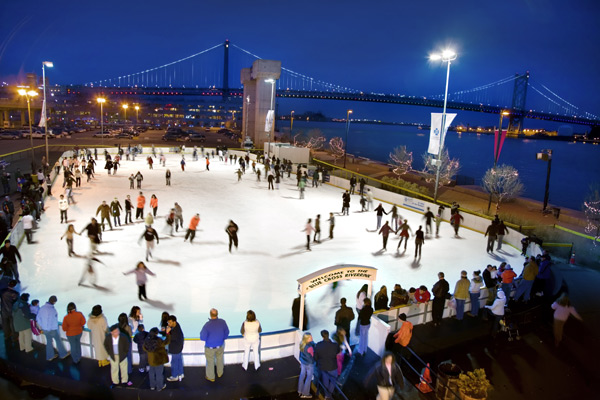 Description
Note: This itinerary has not been updated for 2015. For an updated list of family-friendly holiday activities, view our article on 30 Things To Do With Kids During The Holiday Season In Philadelphia For 2015.
Holiday time is family time, but too often, busy schedules and bustling activities have everyone running in different directions.
So start a new holiday tradition and head to Philadelphia for a weekend of memory-making, affordable family fun!
And with the Visit Philly Overnight Hotel Package™ your car stays free, so you don't have to worry about parking during your holiday adventure!
Details
View On Map
Location
Center City and Chester County
Transportation
Feet, cab and automobile
Duration
Two days and Two nights
Neighborhood
Neighborhood:
/
/
/
/