Holiday Shopping, Philly Style
Enjoy an extra ho-ho-ho when you shop tax-free on clothing and shoes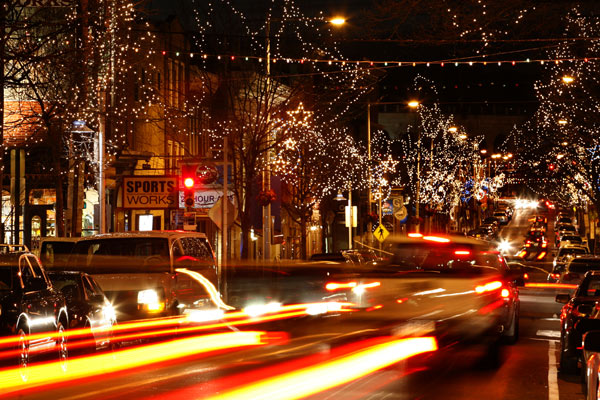 Description
'Tis the season to be shopping! But a long holiday gift list can be overwhelming — even if shopping is usually your favorite sport.
Turn your to-do list into a fun, 36-hour retail marathon exploring Philadelphia's independent boutiques, upscale malls and trendy fashion districts.
Book the Visit Philly Overnight Hotel Package™ and your car stays FREE — and with no tax on clothing, you'll pocket enough cash to spring for a little extra something for yourself.
Details
View On Map
Location
Philadelphia and The Countryside
Transportation
Walking, trolleys or cabs through Center City; 30-45 minute car ride to Philadelphia suburbs
Duration
Approx. 36 hours (Friday evening until Sunday afternoon)
Neighborhood
Neighborhood:
/
/