Philly Like a Local
Experience Philadelphia as its residents know and love it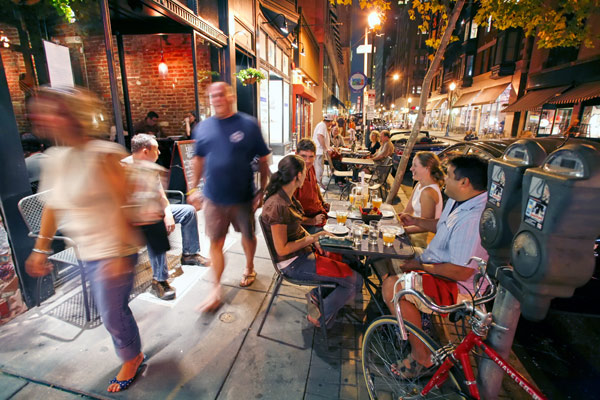 Description
Every city has its hidden gems. But without a local guide, it can be tough to find them. Philly is no exception — in fact, this city is full of surprises you won't find in the official guidebooks, like the vintage stores in Northern Liberties or the authentic Polish eateries of Port Richmond.
With this itinerary, you now have access to Philly as its residents know it: funky neighborhoods layered with hipster hangouts, stylish shops, offbeat galleries and other places to go — that is, if you're in the know.
Details
View On Map
Location
Center City Philadelphia: Rittenhouse Square, Old City, Bella Vista and beyond
Transportation
Foot, Cab, or Public Transit
All sites are walking distance or a short taxi ride from Center City hotels; one site requires a car or public transit.
Duration
Approximately 36 hours (Friday evening to Sunday afternoon)
Neighborhood
Neighborhood:
/
/
/