City Tap House
Craft beer lovers' paradise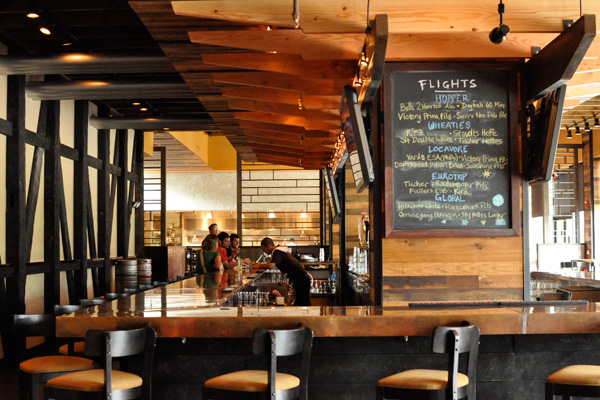 Description
Reclaimed wood, slate and tile create a handsome space for this beer lovers' haven, boasting 60 taps and 120 seats, plus outside seating. Classic American fare includes brick-oven pizzas, free-range chicken, mussels and plenty of vegetarian-friendly options.
PATH: http://www.uwishunu.com/tag/city-tap-house/feed/image/
April 2, 2014Get Ready For The Season Premiere Of Game Of Thrones This Weekend With Brunch Of Thrones At City Tap House, Sunday, April 6

January 21, 2014Roundup: Our Top Picks For Where To Watch The Snow Fall At Bars And Restaurants In Philadelphia

Uwishunu covers everything fun and exciting happening in Philadelphia — read it daily for the latest on restaurants, bars, events, festivals, arts, music, hotels and more.
Details
Get Directions
3925 Walnut St.
Philadelphia, PA 19104
(215) 662-0105
Website
Neighborhood:
In the neighborhood
Restaurants & Dining

Museums & Attractions

4000 Woodland Avenue Philadelphia, PA 19104
(215) 386-2181

View more attractions