Research and Publications
Research on travel and tourism in the Philadelphia region
The in-house research department at VISIT PHILADELPHIA® tracks visitor statistics, measures tourism's impact on the region and provides insight and tracking for every marketing program VISIT PHILADELPHIA develops.
To learn more about VISIT PHILADELPHIA® research and reports, or to discuss what information may be relevant to your organization and its needs, please contact Lauren Hansen-Flaschen, Research Director, at lhansen-flaschen@visitphilly.com.
Research Reports
(all link to downloadable pdfs)
Our Visitors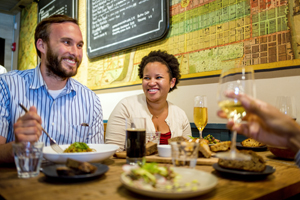 Hotel Performance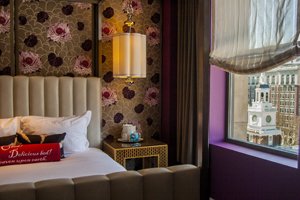 Web & Social Media Statistics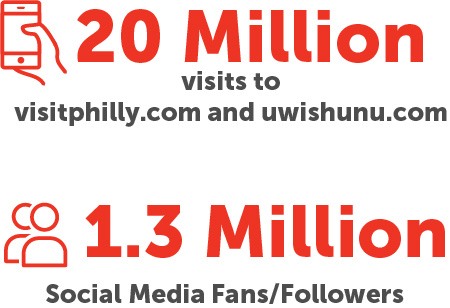 Pennsylvania Tourism Industry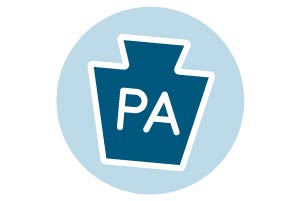 National Tourism Industry Reports
VISIT PHILADELPHIA Campaigns as Featured Case Studies: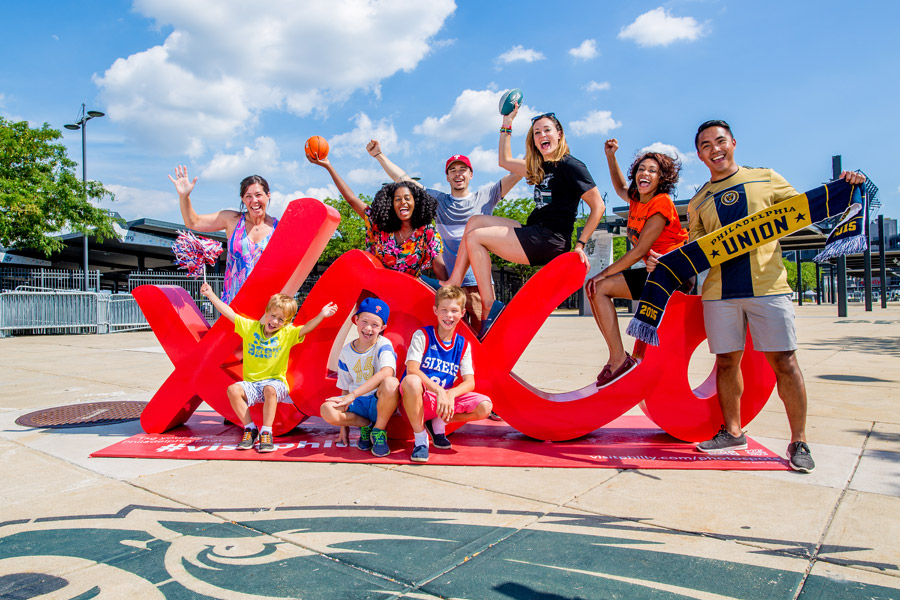 All reports are in Adobe Acrobat format. You can get more information or download the latest version of Adobe Acrobat Reader at www.adobe.com.
For research on the national tourism industry, visit U.S. Travel Association.
---