Herr's Snack Factory Tour
What could be better than chips, pretzels and popcorn?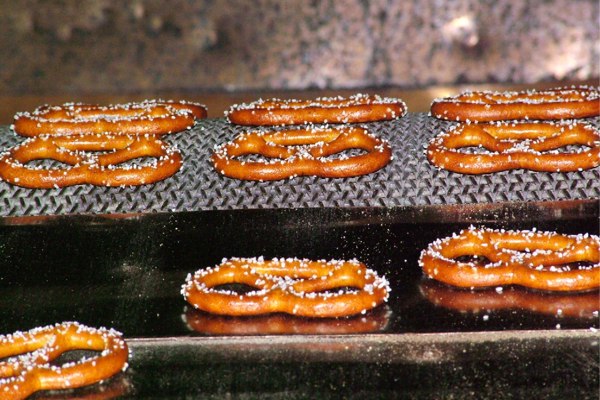 Description
Check out the place where all your favorite snack foods come from, right in the farmland of Chester County. Around since 1946, the Herr's Company has evolved into a major force in the snack foods industry, distributing more than 340 products in over 10 states. Take a free, guided tour of the Herr's snack factory, and—even better—dig in on free samples! Handicapped and stroller accessible.
Details
Get Directions
20 Herr Drive Route 1 & 272 Nottingham, PA 19362
(800) 63-SNACK
Website
Find us on Facebook