Halloween in Philadelphia 2014
Haunted houses, friendly frights and ghostly encounters throughout the region
As one of the most historic cities in the country, Philadelphia has its fair share of ghost stories and haunted attractions. The city fully embraces the Halloween season with dozens of top-rated haunted houses, spooky ghost tours at historic attractions and family-friendly frights. Find a little scary fun for everyone in our complete guide to Halloween in Philadelphia, below.
Top Halloween Events and Activities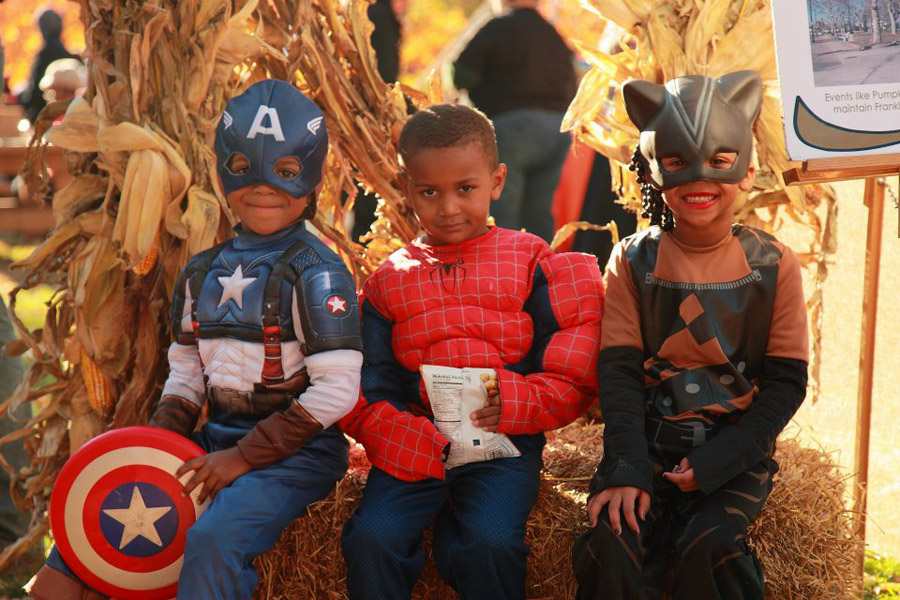 Franklin Square celebrates Halloween with family-friendly activities including pumpkin painting and the pint-sized Trick-or-Treat Trail (photo by G. Widman for Visit Philadelphia)
Philadelphia is full of tricks and treats during the Halloween season. Celebrate the freaky holiday with not-too-spooky fun on Franklin Square or come face-to-fang with your fears during Terror Behind the Walls at Eastern State Penitentiary. Our complete guide to Halloween Event and Activities in Philadelphia has you covered for neighborhood festivities, haunted attractions, family friendly fun and ghoulish galas.
Halloween Weekend Events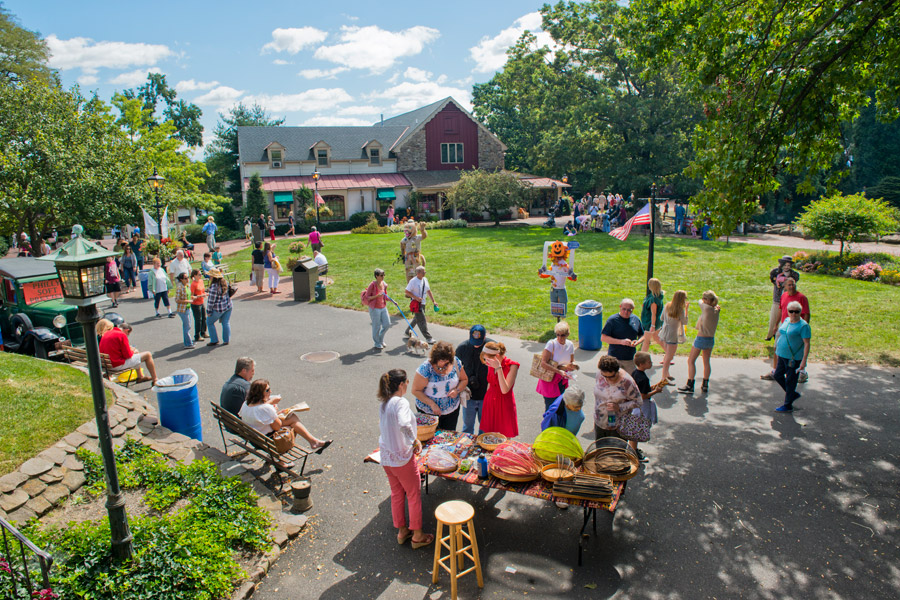 Extend Halloween through the weekend with special events, haunted attractions, parties and family-friendly festivals. (photo by A. Sinagoga for Visit Philadelphia)
Halloween falls on a Friday this year, so it's going to be a monster weekend for pint-sized trick-or-treating, grown-up costume parties and haunted festivities throughout the city. Check out our Halloween Weekend Guide for a scary good time.
10 Scariest Attractions in Philadelphia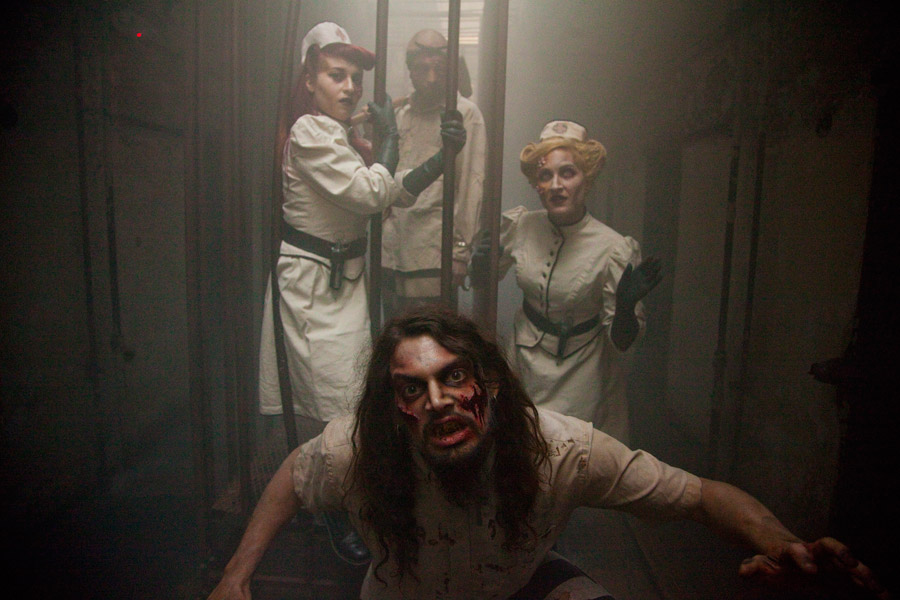 Eastern State Penitentiary hosts Terror Behind the Walls, one of the largest and scariest haunted houses in the country. (photo by M. Edlow for Visit Philadelphia)
Faint of heart beware, these ten Halloween attractions are sure to bring out the screams and get under your skin. Expect plenty of jump scares at high-tech haunted houses or search for lingering spirits in the cemeteries and haunted attractions throughout the region.
Reasons Why Terror Behind the Walls Is The Top Haunted House In The Country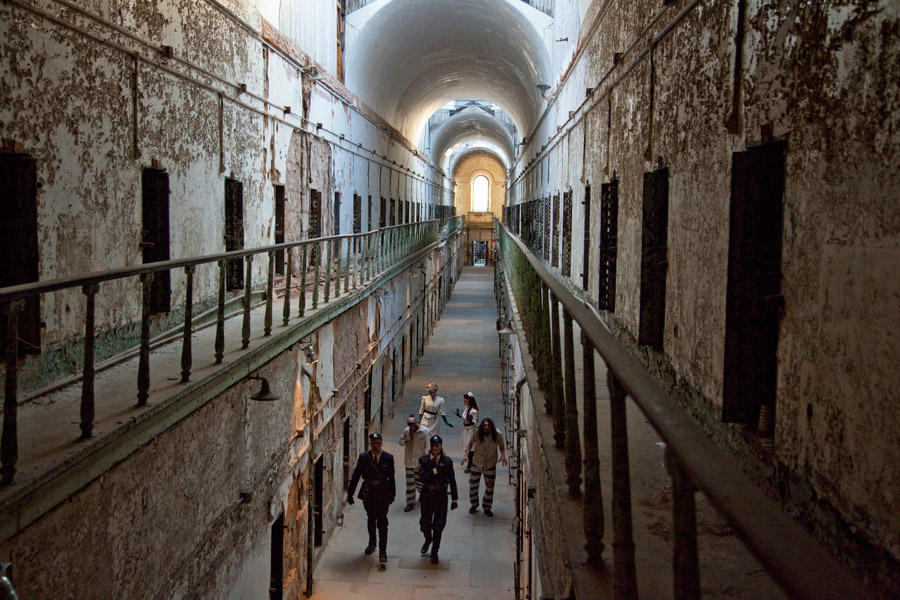 You will encounter more than a few frightening guards, rabid inmates and ghoulish nurses during your Terror Behind the Walls experience. (photo by M. Edlow for Visit Philadelphia)
Scare-seekers from around the globe come to Philadelphia to experience Terror Behind the Walls, the largest haunted house in the country held in the ruins of one of the most historic prisons in the country, Eastern State Penitentiary. See 14 reasons why this haunted attraction will scare you silly, day or night.
Most Haunted Attractions In and Around Philadelphia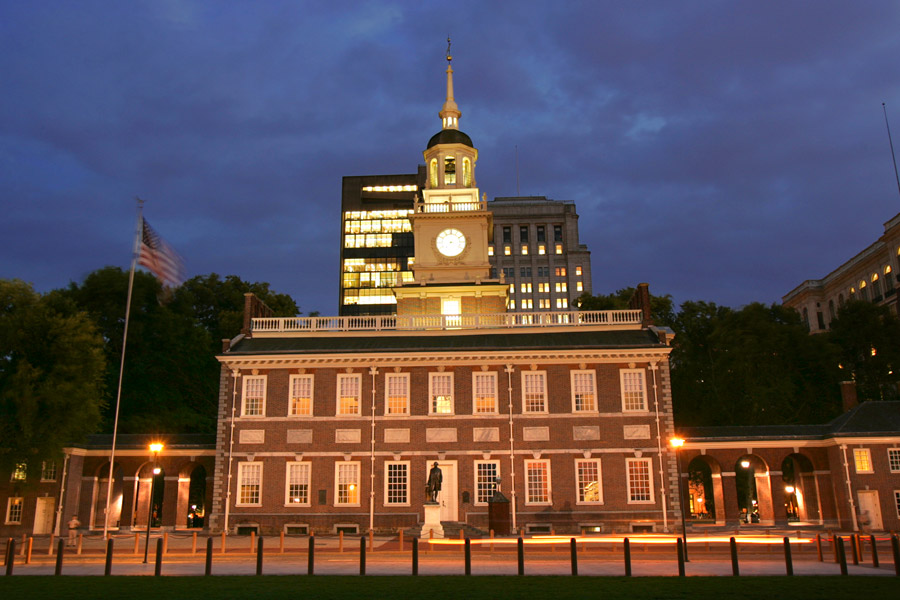 You may find the spirits of our Founding Fathers still roaming the grounds of Independence Hall(photo by R. Kennedy for Visit Philadelphia)
As one of the oldest cities in the country, Philadelphia's historic landmarks and iconic attractions are a favorite destination for ghost hunters from around the world. Discover more of the haunted locations and restless spirits that roam the region to this day.
---
More Fall Fun
Advertisement:
Advertisement: