Chemical Heritage Foundation
An interactive space where the chemical and molecular sciences come to life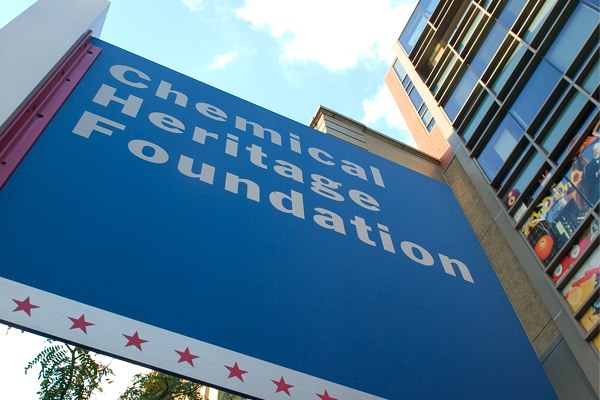 Description
In the early 1980s, a group of science professionals came together and determined that the country needed an organization devoted to the chemical and molecular sciences and industries.
And really, what better scientific city than Philadelphia — the home of Benjamin Franklin and electricy — to be the CHF's home base? Thus, in 1982, the CHF was born in Philadelphia.
In 2008, the CHF opened their new museum and conference center, a $20-million project that transformed the 1865 First National Bank building into a highly interactive, fun and sustainable space.
It's a wonderful place to experience chemistry in a way that's both fun and educational.
Making Modernity
The highlight of the new museum is its permanent exhibit, Making Modernity, where you can explore how chemistry touches our everyday lives. The exhibit includes scientific instruments, rare books, fine art and the personal papers of prominent scientists.
Topics in the exhibit range from alchemy, synthetics, and the chemical-instrument revolution to chemistry education, electrochemistry, chemistry sets, and the science of color. No matter your level of chemistry knowledge, Making Modernity will give you a fresh perspective on the world around you.
Details
Get Directions
315 Chestnut Street Philadelphia, PA 19106
(215) 925-2222
Website
Neighborhood:
In the neighborhood
Accommodations

Museums & Attractions

P.O. Box 17275 Various Locations in Philadelphia Philadelphia, PA 19105
(215) 627-1883
Website

View more attractions

Restaurants & Dining

900 South Street Philadelphia, PA 19147
(215) 625-8510
Website

View more Restuarants & Dining
Find us on Facebook