Philadelphia Theatre Company
Presenting premieres of major works by contemporary playwrights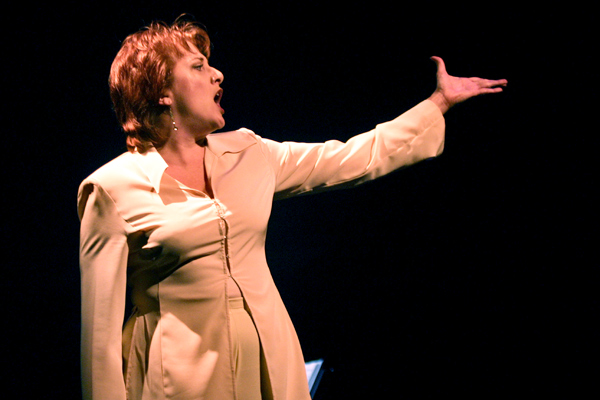 Description
The Experience
Philadelphia Theatre Company (PTC) courts "open-minded theatergoers" who are interested in new American dramas by modern playwrights. PTC strives for the "challenging, entertaining and imaginatively staged". Productions have included Daniel Stern's Barbra's Wedding, in which an unemployed actor and neighbor of Barbra Streisand copes with jealousy, angst and paparazzi during Streisand's marriage.
The Laramie Project, by Moisés Kaufman and members of the Tectonic Theater Project, was written and produced in response to the killing of Matthew Shepard in 1998. In Becky Mode's Fully Committed, a wannabe actor deals with name-droppers and scheming socialites as he mans the red-hot reservation line at Manhattan's top restaurant. Recently, Edward Albee biographer Mel Gussow came in to discuss the playwright's career following a performance of Albee's The Play About the Baby, so keep an eye out to see who else might be dropping by.
History
Founded in 1974 as The Philadelphia Company, PTC was among the first in Philadelphia to focus on new work. Since 1982, it has produced more than a hundred world and Philadelphia premieres, including the premiere of Master Class by Terrence McNally starring Zoe Caldwell, which went on to New York and won a number of Tony's. Philadelphia Theatre Company offers professional theater training, annual collaboration with the Philadelphia Young Playwrights Festival, play readings and pre-and post-play discussions.
New Location: The Suzanne Roberts Theatre
PTC's new state-of-the-art theatre offers a 365-seat traditional proscenium auditorium and mezzanine with plush seats, generous leg room, and an unobstructed view of the stage.
Insider Tip Check "PTC News" on the Web site for details about the latest premiere productions and special appearances by playwrights, actors and directors.
Details
Get Directions
480 S. Broad Street Suzanne Roberts Theatre Philadelphia, PA 19146
(215) 985-0420
Website
Neighborhood:
Related Tags
In the neighborhood
Accommodations

10 Avenue of the Arts
Philadelphia, PA 19102
(215) 523-8000
Website

View more hotels

Museums & Attractions

The Kimmel Center (Verizon Hall)
Broad & Spruce Streets
Philadelphia, PA 19102
(215) 893-1999
Website

View more attractions

Restaurants & Dining
Find us on Facebook