VISIT PHILADELPHIA's
2014 Annual Report
Visit Philadelphia's Annual Report to the Region
VISIT PHILADELPHIA's 2014 annual report is titled Philadelphia's New Confidence. The report demonstrates the importance and impact of the travel and tourism industry on Greater Philadelphia.
Browse the embedded annual report below or click the red download button to download the report as a PDF.
---
Download the 2014 Annual Report
Click the button below to download the Annual Report as a PDF.
Executive Summary
Click here to download 2014 Annual Report Executive Summary.
If you have any questions about the report or VISIT PHILADELPHIA's research, please e-mail nancy@visitphilly.com.
---
Visit Philadelphia's Annual Reports
You can download and view any Annual Reports below.
SPONSORED: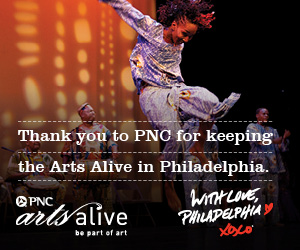 All reports are in Adobe Acrobat format. You get more information or download the latest version of Adobe Acrobat Reader at www.adobe.com.