An Eating and Drinking Tour
Through Fishtown
Discover the neighborhood's vibrant galleries, restaurants and bars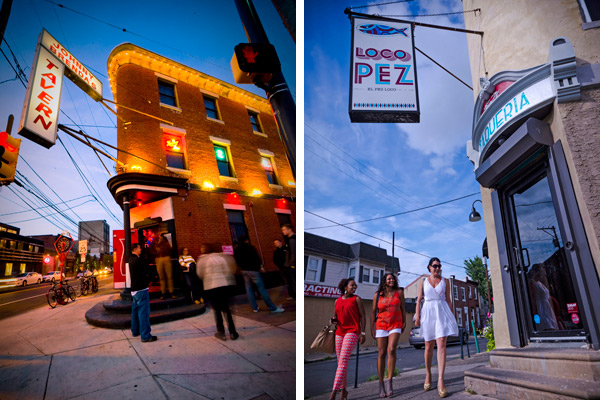 Description
One of the best times to experience Fishtown's personality is on the First Friday of any month.
The monthly celebration is when Frankford Avenue galleries welcome fans of art and the creative/curious in to see, smell and touch what they've been working on and indulge in food and drink at Fishtown favorites. The walkable party is an awesome (and affordable) way to observe and absorb that Fishtown feel.
Even if your Fishtown drop-in doesn't fall on a day when there's a jam-packed outdoor fete in effect, you can explore Fishtown any day of the year.
Details
View On Map
Transportation
By taxi, bus or subway
Neighborhood
Neighborhood: