Bucks County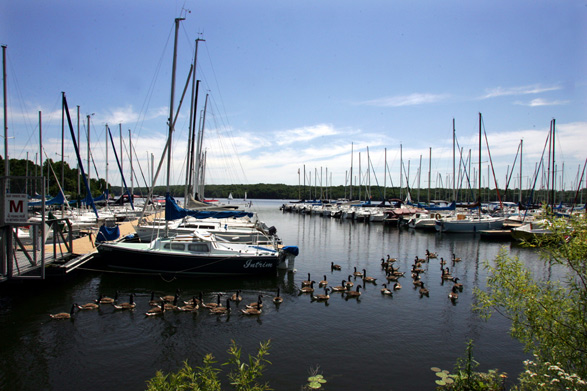 Follow Your Heart to Bucks
Few places have the character, allure and ability to withstand the test of time as adeptly as Bucks County, Pennsylvania. Tucked neatly within Philadelphia's Countryside amidst rolling hillsides, working farms and picturesque old-time towns, Bucks County is marked by a particularly inviting countryside.
Be it a weekend getaway or a week-long excursion, Bucks County maintains an allure that is sure to enchant you. No matter whether you're in search of historical delights, wonderful accommodations, magnificent museums or enjoyable shops, you will find that Bucks County offers it all. Click here for a sampling of some of the best of Bucks County.
Official Bucks County Tourism Website
Check out visitbuckscounty.com for official trip planning information for Bucks County.
Official Bucks County Visitors Guide
Learn more about Bucks County with the Official Visitors Guide. Click the button below to view and download the Official Bucks County Visitors Guide.
Download the official Bucks County Visitors Guide
Follow Bucks County
Keep up with Bucks County on Facebook and Twitter to get the latest news about museums, restaurants and more.
Map all Bucks County Attractions
Click here to see a map of attractions throughout Bucks County. These include museums, state parks, wineries and more!